SingularLogic: Innovative Campaign Management Project for Vodafone Albania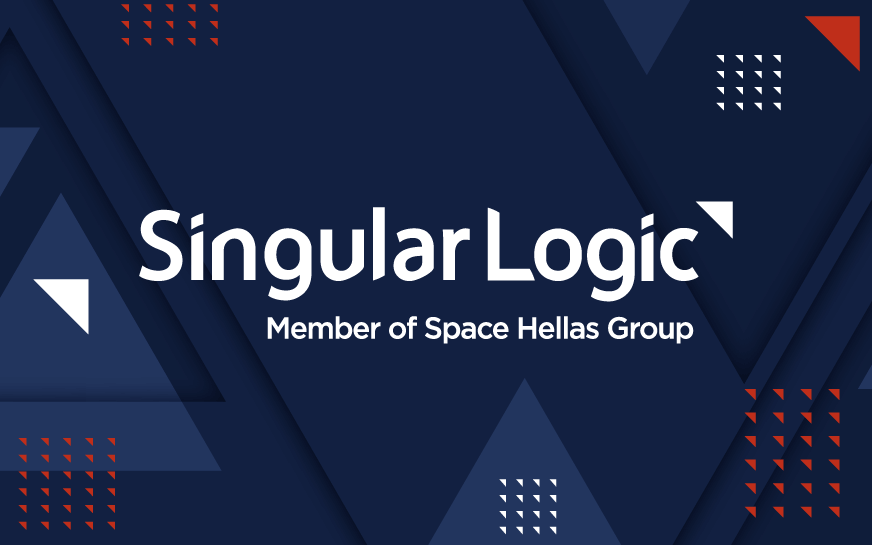 SingularLogic: Innovative Campaign Management Project for Vodafone Albania
Athens, June 11th 2014: A new innovative Campaign Management system implemented by SingularLogic S.A. for and behalf of Vodafone Albania ShA.
More concretely, SingularLogic provides Vodafone Albania with a turnkey solution for the design, implementation, marketing and technical solutions on the launching of campaigns, that base their success in targeted messages, addressed to the subscribers of the up mentioned operator. This system works on a very flexible segmentation which gathers subscribers' usage data in real-time, creating in this way multiple target groups depending on their mobile attitude and activity. As a result every campaign, depending on its concept and business objective, targets a very specific subscribers' group.
For the implementation of this project, SingularLogic cooperates with AppArt SA, which has developed a very flexible and innovative Campaign Management System. AppArt SA system has interfaced with multiple highly critical Operator's systems, achieving fast time-to-market for every new, under development campaign.
The system started its operation on 2013 and aims at increasing the Vodafone Albania subscribers ARPU via upsell activities as well as redefining the mobility of a significant percentage of the subscribers' base, that has remained inactive for a period of time.