SingularLogic: International Distinction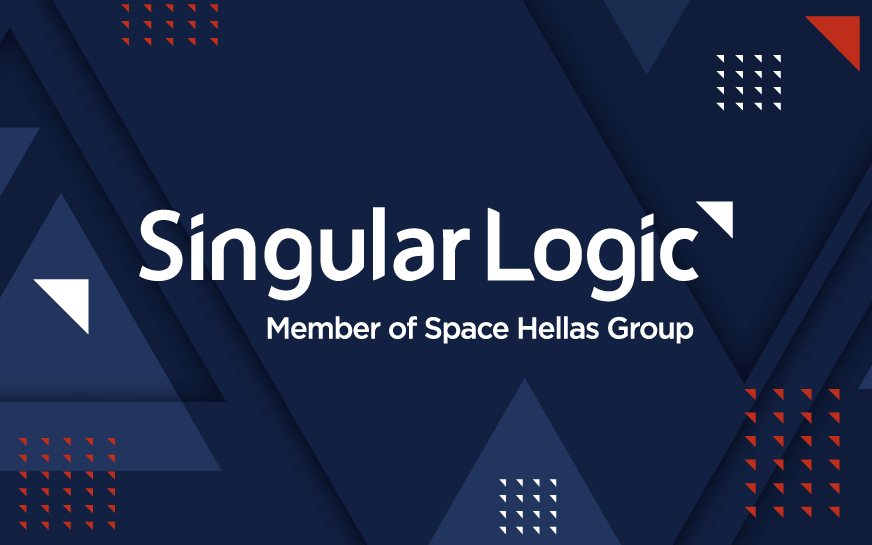 SingularLogic: International Distinction
Athens, 10 October 2016: SingularLogic, member of the MIG Group, achieved yet another international distinction at the World Congress on Information Technology organised by WITSA (World Information Technology and Services Alliance).
As part of this congress, WITSA has established the WITSA Global ICT Excellence Awards in order to identify the most outstanding enterprises and users of the ICT sector on a global scale. The awards are divided into three ICT categories honoring the nominees' applications for Public and Private Sector Excellence, Digital Opportunity creation, and Sustainable Growth.
SingularLogic was nominated through Federation of Hellenic ICT Enterprise (SEPE) and was elected Merit Winner in the Private Sector ICT Excellence Award for its fast, reliable and quality collection, processing and transmission of electoral results which it successfully undertakes since 1981 on behalf of the Ministry of Interior. Within these years, SingularLogic has contributed significantly to the election procedure, by constantly investing in upgrading the technical and technological infrastructure, in SW optimization, in the implementation of innovative solutions, in furthering the technical expertise of its staff, and in optimizing all processes for ultimately delivering dependable results in less time.
Commenting on the distinction, Mr Stavros Krasadakis, SingularLogic Managing Director, said: "We are particularly proud for this international distinction because it serves as yet another acknowledgment of our consistent focus on innovation and the use of technology in our attempt to conduct the election process with integrity and reliability for more than 30 consecutive years. The project of the elections, which we have been entrusted by the Ministry of Internal Affairs, is a really challenging and complex one, both technology and management wise. We continually strive to optimize the workflow by investing in systems that process the election results in less time, with higher levels of automation and integrity".
Nowadays, major organizations trust and acknowledge SingularLogic as a reliable partner in the implementation, operation and support of major IT projects. SingularLogic's vast know-how and experience along with its highly specialized staff, the application of attested methodologies and proven procedures, and the top quality, consistent and comprehensive services it offers guarantee the successful completion of the contracts the company undertakes and ensure the necessary follow-up support.