SingularLogic myCloud innovative Software as a Service platform, for Enterprises and the Public Sector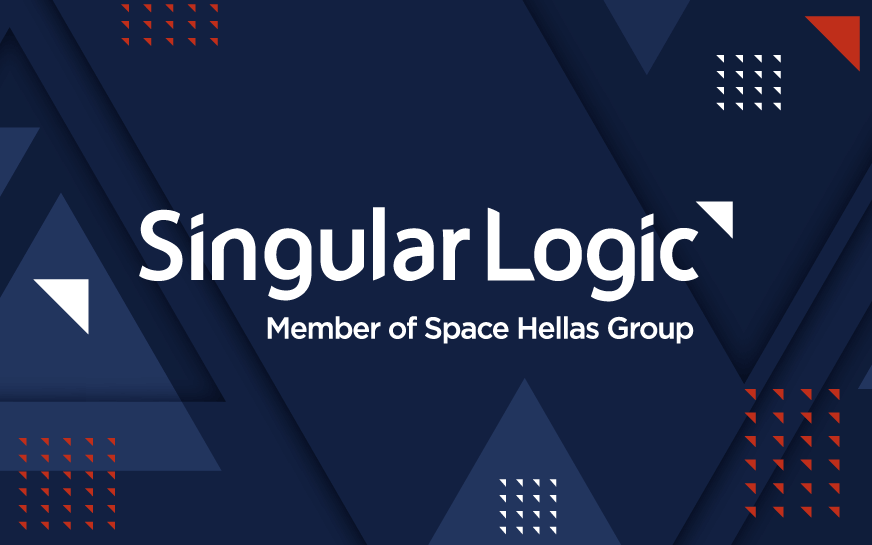 SingularLogic myCloud innovative Software as a Service platform, for Enterprises and the Public Sector
SingularLogic, the leading Greek Enterprise Software provider and one of the largest Integrated IT Solutions Groups, member of the Marfin Investment Group, developed the innovative SingularLogic myCloud platform, which offers access to a wide range of subscription services (SaaS), to businesses and public sector, irrespectively of the software they use.
The platform services face contemporary business challenges, with digital enablers that facilitate daily operations, improve the efficiency of enterprises and public organizations and with digital tools to comply with the accounting and tax regulation obligations, in a secure, fast and reliable way. Any software can utilize the services, having direct access and easy management of data, any time any place, 24x7. The platform is updated automatically with new features, additional functionality, legislative and other requirements, without disrupting the user.
SingularLogic myCloud platform services provide significant benefits to enterprises, enabling them to focus on their core activity and growth. For the Public Sector provides digital tools that contribute to increased transparency and faster Citizen service. The platform is hosted on Microsoft Azure and allows interoperability with both SingularLogic and third-party software applications.
e-books, the first service available on SingularLogic myCloud platform, is a communication and interaction hub between business applications and the myDATA platform - Electronic Books AADE, the Greek Independent Authority for Public Revenue. The service posts and audits the enterprise's transactions to AADE, such as sales, purchases, expenses, adjustment entries, etc., irrespectively of the software. Additionally, the enterprise can download from AADE the transactions posted on its behalf, perform multiple audits, insert new or create adjustment entries, and manage data structure important for AADE, such as classifications.
Mr. Yannis Theodoropoulos, CEO of SingularLogic stated: "The Digital Transformation of the Greek Economy and the Greek State, our vast experience from the numerous and different applications and solutions we serve with, the evolving needs of thousands of customers, in both the Private and Public sector, led us to develop the new web platform myCloud, in the latest technological trends. The investment started two years ago and was financed with own capital. We focused on the agility today's market challenges require so that enterprises and organizations can select the right digital enablers they need, when they need them, from anywhere and anytime, through a wide range of subscription services, which will be announced gradually."