SingularLogic receives Liferay Silver Service Partner certification from LIFERAY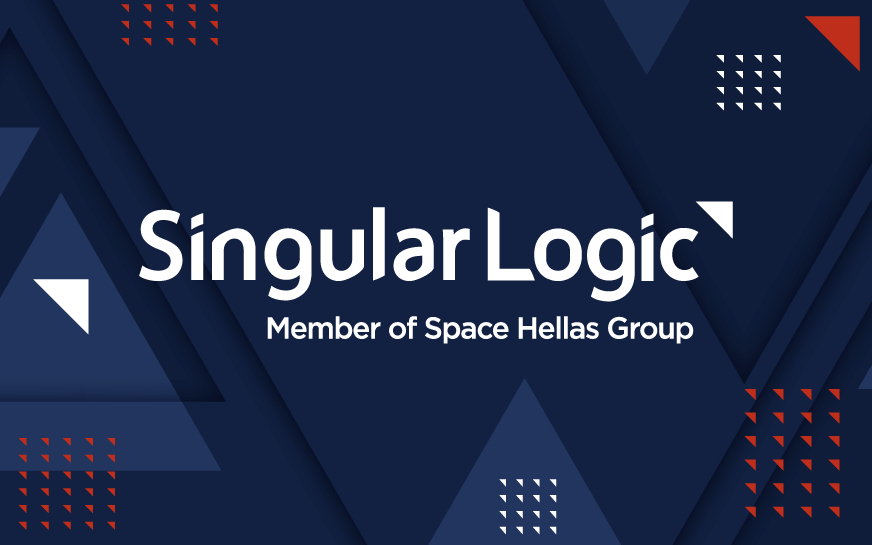 SingularLogic receives Liferay Silver Service Partner certification from LIFERAY
thens, Tuesday, November 28, 2017: SingularLogic successfully completed certification by LIFERAY as a Liferay Silver Service Partner. This certification relates to the design and development of cutting-edge web Β2Β, Β2C, G2B, G2C solutions and services based on LIFERAY's Digital Experience platform.
Liferay's DXP integrated platform allows for all types of business models and content to be successfully generated, creating seamless navigation for end users, improving the online experience and offering immediate results and long-term value to the organization that adopts it.
This is an open code platform that remains flexible in technological and programming terms, offers great reliability, provides robust security mechanisms, ensures high performance and stability, and is complemented by a series of third party IT systems and well known, widely-used communication protocols offering maximum interoperability.
SingularLogic continues to strategically invest in developing its know-how in state-of-the-art technologies, and offering continuous training to its staff, as it develops and supports successful business solutions that offer clients a high return on their investment.