SingularLogic: Silver Award for the "My Starbucks Rewards" system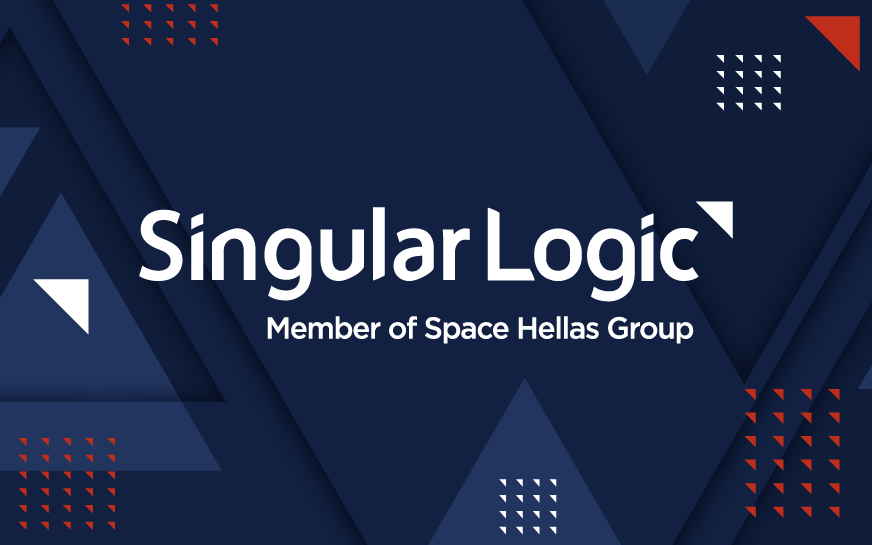 SingularLogic: Silver Award for the "My Starbucks Rewards" system
Athens, January 11, 2017: SingularLogic won a new award at the Estia Awards 2017 which aim to showcase quality and innovation in the Greek catering market.
SingularLogic picked up the Silver Award in the "Loyalty program" category for "My Starbucks Rewards" developed for Starbucks in Greece and Cyprus.
SingularLogic's Galaxy CRM & Loyalty solution was configured to allow the company to manage every single aspect of the loyalty program and maximize the benefits from it. The solution entailed:
Designing a customer web portal for managing the Starbucks Card loyalty program; Connecting to the existing Micros PoS retail system (via web services) to manage program members (by identifying customers and immediately updating them about online benefits); Developing tailored marketing tools (email and sms campaigns). Starbucks has enjoyed considerable benefits thanks to the solution, such as automated procedures, more direct contact with customers, marketing campaign functionality and the ability to evaluate results to ensure better management in the future, increased customer loyalty as well as optimized customer service.
SingularLogic's Galaxy CRM & Loyalty solution, which is used to manage the My Starbucks Rewards loyalty program, as well as the system's database are hosted on infrastructure belonging to First Data Hellas, which also provides data processing services, thereby ensuring seamless operation of the system in a completely secure data environment. It also offers high quality support services (call center and helpdesk services) to Starbucks customers to ensure they receive an excellent level of service