SingularLogic: successfully deployed IT project for NN Hellas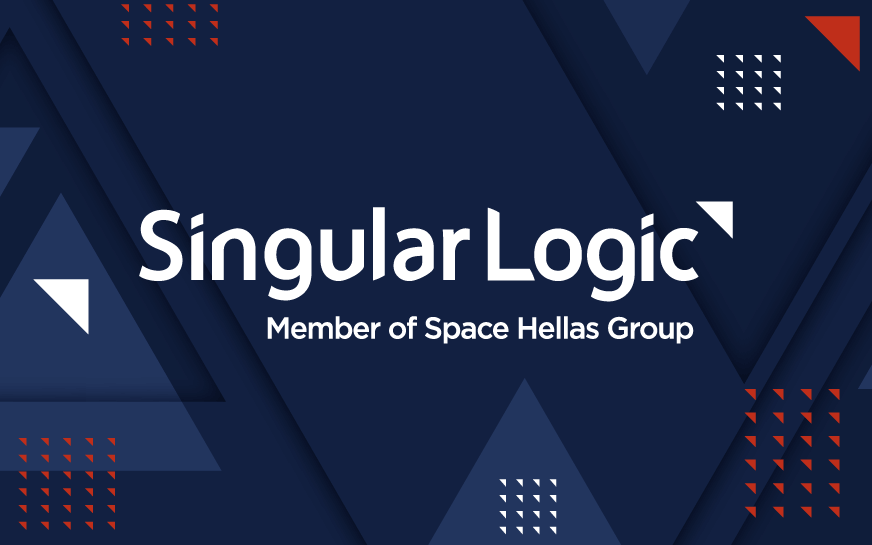 SingularLogic: successfully deployed IT project for NN Hellas
Athens, Tuesday, July 26, 2016: SingularLogic, member of MIG Group, has successfully completed and deployed a new IT project for NN Hellas insurance company which includes the implementation of a Customer Relationship Management (CRM) system and aims to improve and expand the direct services provided to insurance policy holders.
Some of the services to be provided as part of the project include the installation, configuration, customisation, training, trial period and support for the CRM system. The integrated solution deployed by SingularLogic collects information about each policy holder from all company departments and communication channels, and makes it available for every direct communication, leading thus to the provision of enhanced direct services by the NN Hellas Customer Services Department and Customer Portal.
The CRM system's extensive functionality has provided NN Hellas with significant innovative advantages including: Customer 360 View, cross channel consistent customer experience, automation maximisation, increased performance and efficiency for call centers and a single integrated CRM solution for call center agents, increased collection efficiency through campaigns, centralized monitoring and deployment of marketing campaigns, an overview of marketing analytics, and data quality assurance.
Nowadays, major organisations trust and acknowledge SingularLogic as a reliable partner in the implementation, operation and support of major IT projects. SingularLogic's vast know-how and experience along with its highly specialized staff, the application of attested methodologies and proven procedures, and the top quality, consistent and comprehensive services it offers guarantee the successful completion of the contracts the company undertakes and ensure the necessary follow-up support.