SingularLogic's Human Capital Management, solution selected by JUMBO TRADING LTD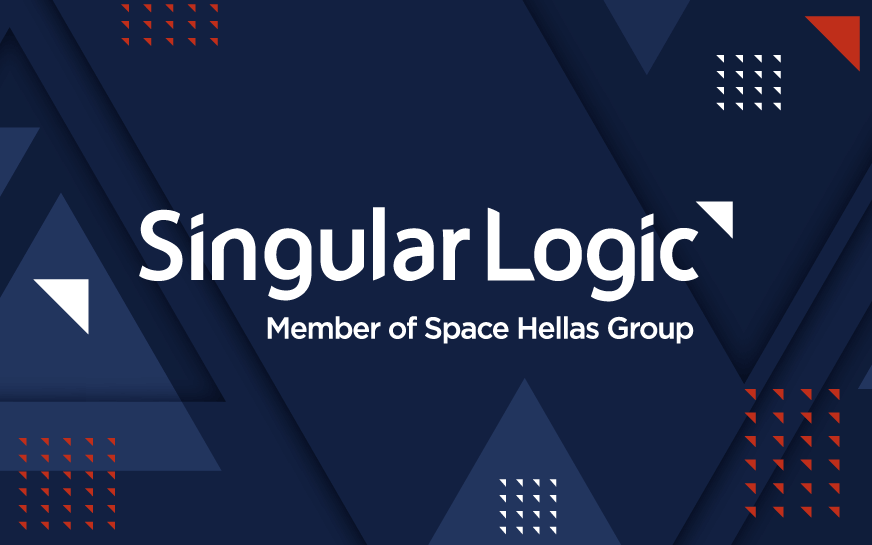 SingularLogic's Human Capital Management, solution selected by JUMBO TRADING LTD
Athens, 11 September 2017: JUMBO TRADING LTD, whose HQ are in Cyprus, opted for SingularLogic's Human Capital Management (HCM) application which includes Payroll and Time Attendance modules.
The project is expected to be implemented by a team of SingularLogic consultants specialized in payroll issues, in collaboration with SingularLogic Cyprus.
JUMBO TRADING LTD decided to install Human Capital Management following the successful operation of the same application at JUMBO SA in Greece which has been used since 2005 to payroll thousands of company employees.
The company initially aims to monitor the 600 employees across its five Cyprus stores and calculate monthly pay. Subsequent plans are to increase end user productivity and offer rich information to senior management, by means of the extended functionality, special HCM processes and the rich report generation system.